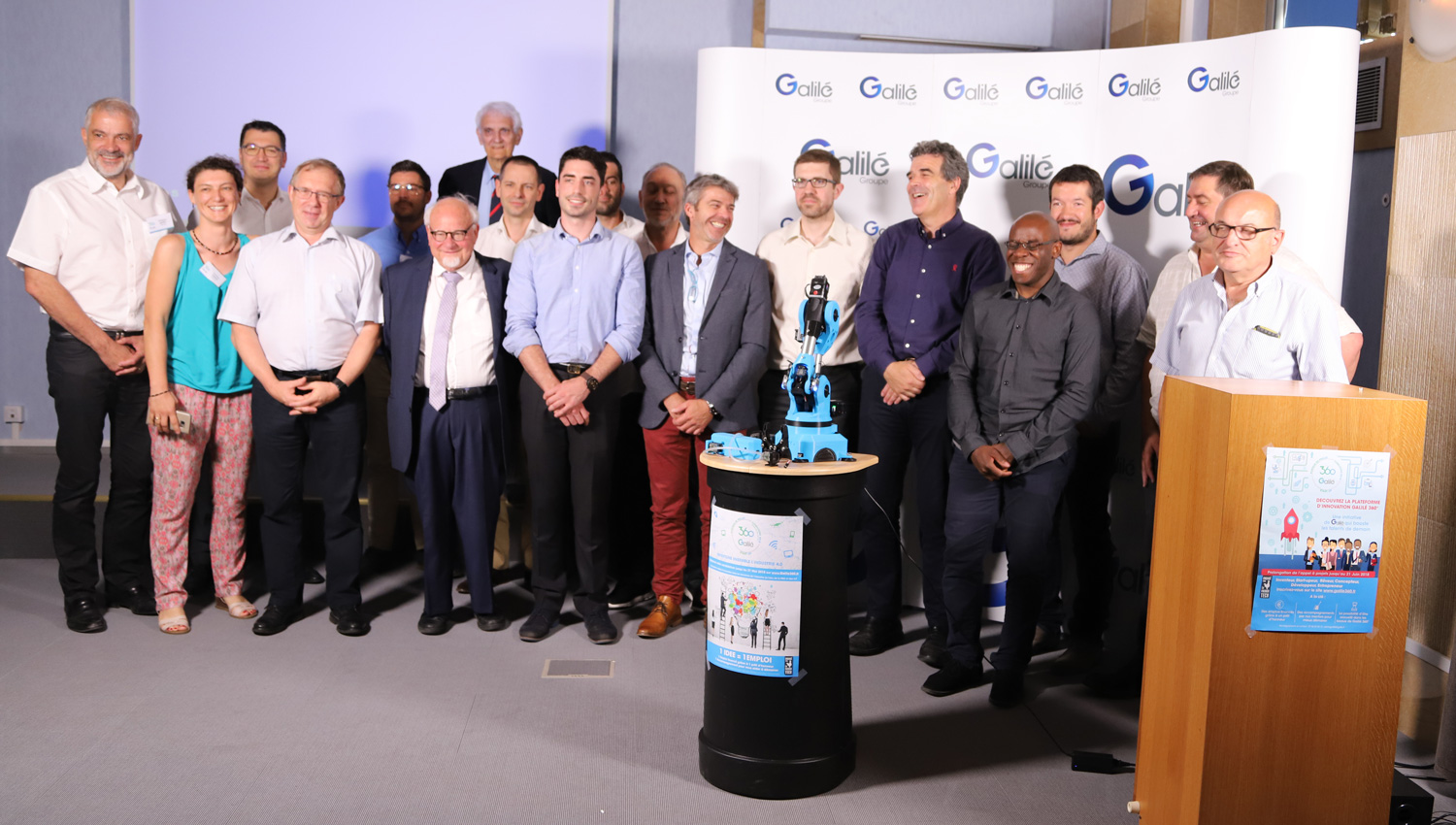 This relates to Arnaud Pelletier (35 years old), Director of CMPhy, a Chalonnaise company specialising in Non-Destructive Testing (NDT) equipment and Non-Destructive Analysis (NDA), namely researching material variations, devising the integration of miniaturised sensors with high value-added parts.
"This will enable multi-functional self-diagnosis of significant metal or composite parts for the nuclear, petrochemical, space or even aeronautic industries", explains Arnaud Pelletier.
This Materials Engineer, a graduate of the IUT in Chalon-sur-Saône, and ESIREM (Materials, IT and Electronics) in Dijon conceived sensors that are so small that they can be integrated with flexible composite or elastomer materials.
This development, which aims for €200,000 to €300,000 over time, delights Éric Michoux, flamboyant during the conclusion of this latest shortlist, organised for this Friday 29th June in Chalon-sur-Saône.
"You're developing the economy, the industry, you are part of a youth that is not afraid of the future, congratulations! ", commended the owner of Galilé who looked through no less than 150 files for this new annual competition that will give four winners up to €20,000 as a repayable advance, as well as a mentor, the Company Director. D.H.